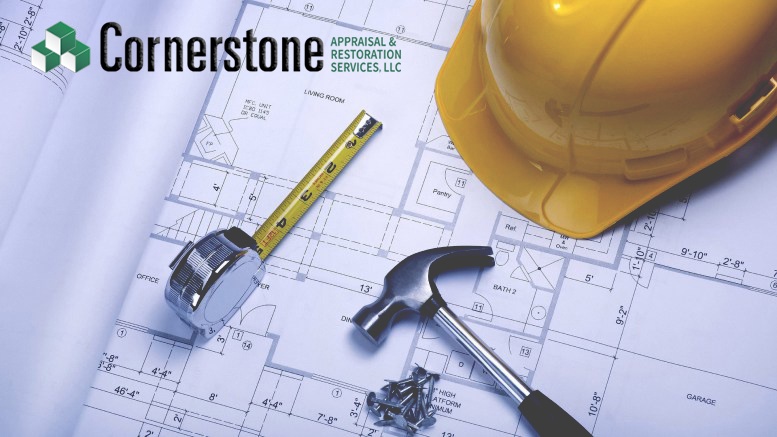 Residential and commercial disasters can be devastating and no homeowner or business proprietor wants to experience the stress and loss that comes with it. The anxiety and dread that can follow a tragic event hitting your home or place of business can be catastrophic. Naturally those affected by such a calamity will rush to call a general contractor to fix the aforementioned disaster. While this might be an important first step in fixing the issue, one should come to understand and know the difference between a general contractor and a restoration contractor.
General contractors tend to work with a clean sweep. These types of contractors are very skilled and accomplished when it comes to understanding what goes into making an office or home. A restoration contractor, on the other hand, has the ability to envision the pre-disaster space and bring it back to its old form without having to work from square one. Simply put, emergency restoration contractors are not only builders but more importantly in times of disaster they are rebuilders.
Since restoration contractors are rebuilders, it is their job to recover as much of the damaged dwelling as possible. Recovering and rebuilding a damaged building or space can become a costly undertaking. Restoration contractors, therefore, can save you time, money and resources by rebuilding the damaged property as opposed to gutting everything out in its entirety and beginning from the ground up, as most general contractors will do.
Restoration contractors are also well versed when it comes to dealing with insurance claims. This advantage is crucial because it keeps the communication between the client and contractor transparent. The restoration contractor knows which insurance companies will and will not cover certain types of damage. Another advantage restoration contractors have is that they use the same estimating software as insurance companies do, which means they know the ins and outs of the insurance industry. Simply put, a restoration contractor can be a helpful resource when dealing with insurance companies.
As part of your emergency preparation plan, be sure to have a local, reputable appraisal and restoration company. The sooner you get the professionals in cleaning up after a disaster, the sooner you can regain your life and get back to business.